die Torten-Manufaktur
Corporate Design for a small Cake Manufactory "die Torten-Manufaktur".
A little Corporate Design for "die Torten-Manufaktur", 
www.dietortenmanufaktur.de.
Bergfest

designed and printed business
cards and hang tags among other things.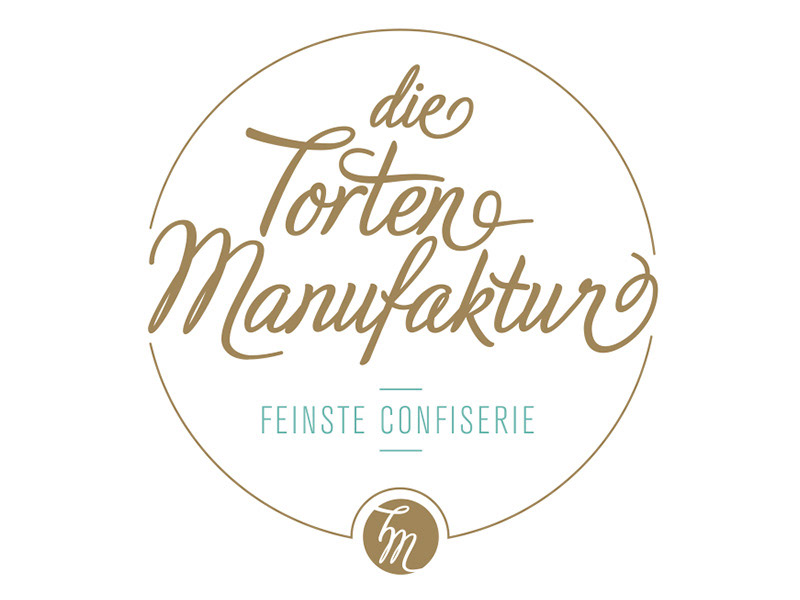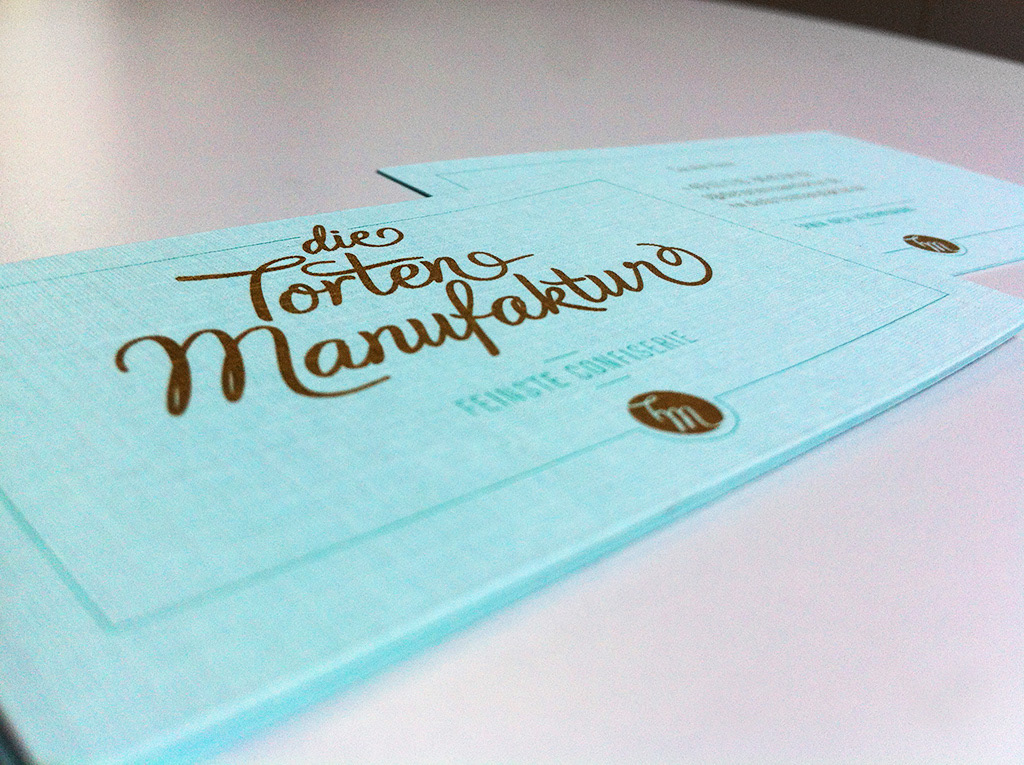 Gold printed on 300g/m
Valentinoise
, linen characterized.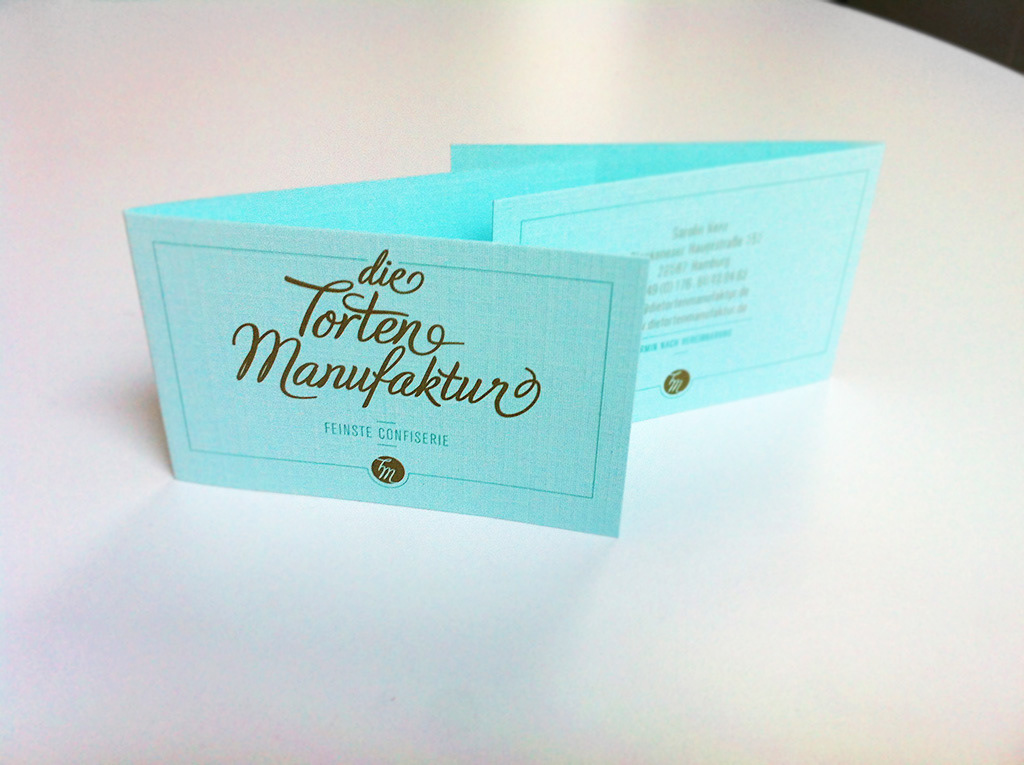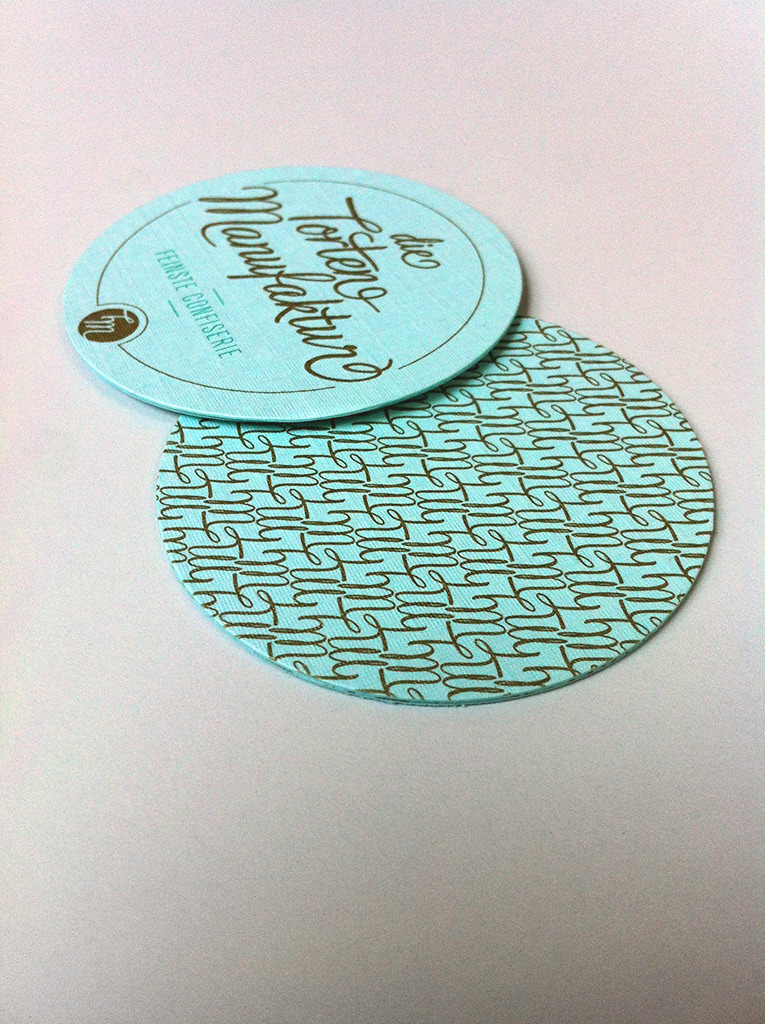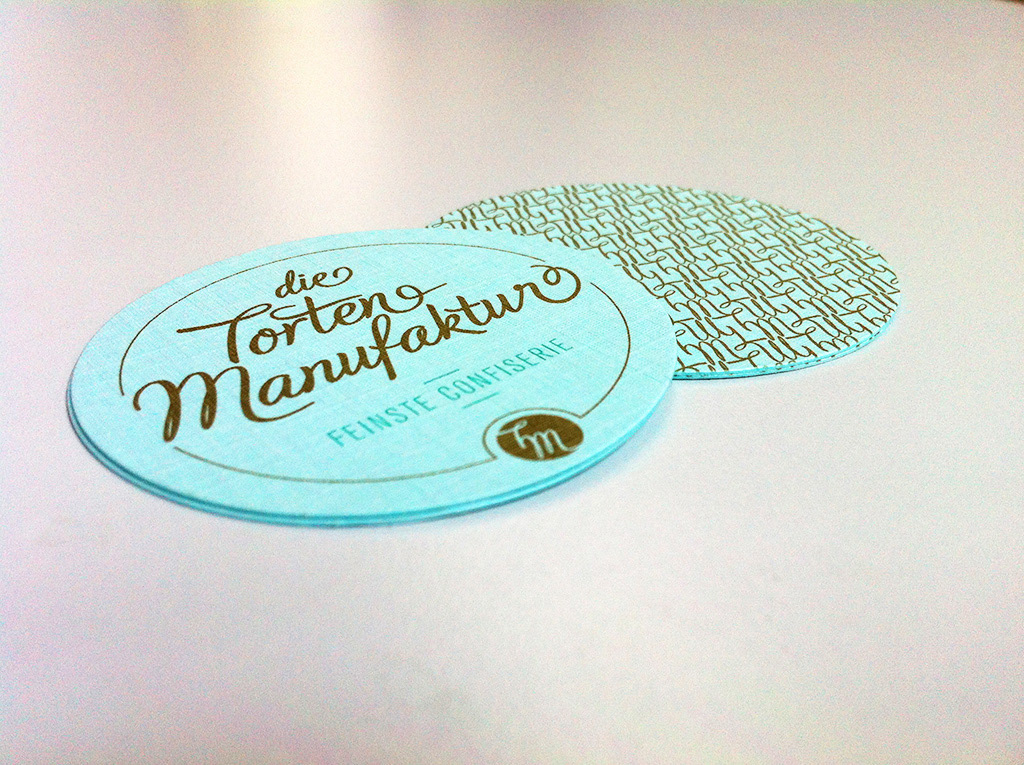 Mentioning in
Los Logos Nº 7
,
die gestalten
Verlag Berlin (Circle, p. 355).